Legend of the Blue Wolves
What would you give to protect your love?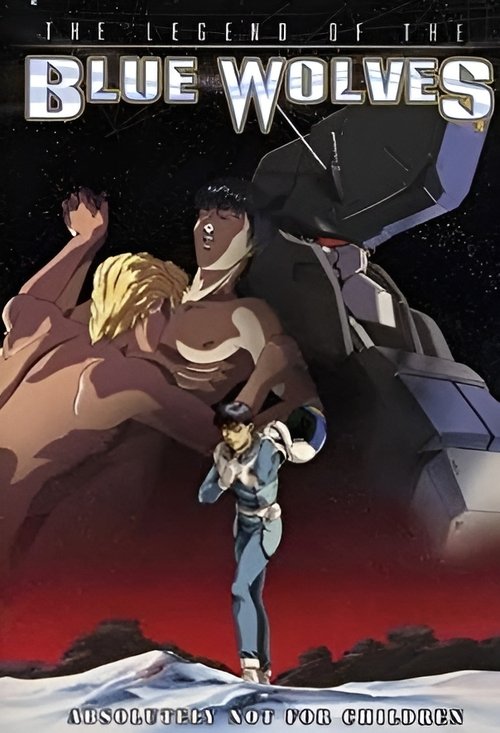 Genres
Synopsys
A sci-fi gay yaoi OVA film. In the future, mankind has expanded into space, creating space colonies throughout the Solar System-- but when they create their first colony on Pluto, an alien force begins to invade, destroying mankind's colonies and absorbing their fighters' bodies and knowledge into their vast array of giant robotic killing machines. In response to the horror and disgust that the aliens create, mankind gives them the name Apocalypse. Jonathan Tyberius, a young psionically capable recruit whose father died early in the war, trains to pilot mankind's answer to Apocalypse. But when he refuses to give in to the sexual demands of the enormous, corrupt Captain Continental, he is continually mistreated and branded a spy for the enemy. Can his kind but hard-as-nails roommate Leonard Schteinberg save him from the fat captain's clutches, or will their resistance spell doom for the young recruits? And can mankind resist the onslaught of Apocalypse?
Cast