Nothing But the Night
This nightmare has already killed five people - now it's yours to live!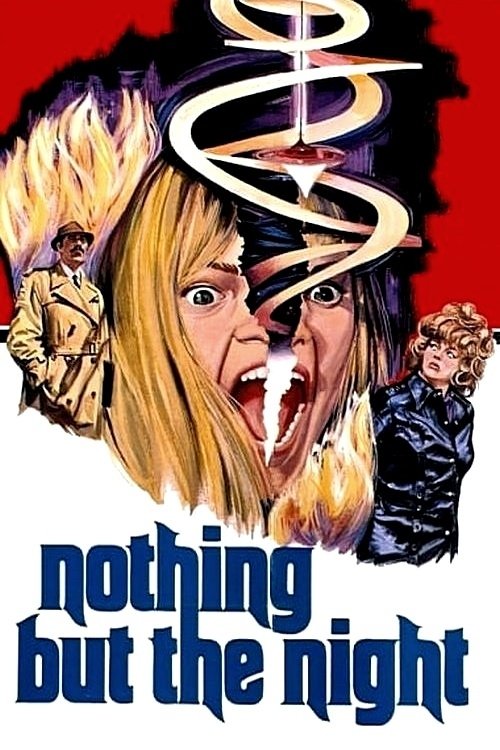 Genres
Synopsys
When various trustees of the Van Traylen Orphanage begin dying in close order, it's at first written off as a coincidence. But, when a school bus accident very nearly takes out three more of them along with a group of orphans, Col. Bingham (Christopher Lee) and his pathologist friend, Mark (Peter Cushing), begin looking into the deaths. They come to think the answer lies with one of the girls on the bus, who has vivid memories of things she could not possibly have seen.
Cast