Diebuster: The Movie
The future of humanity rests on both of them!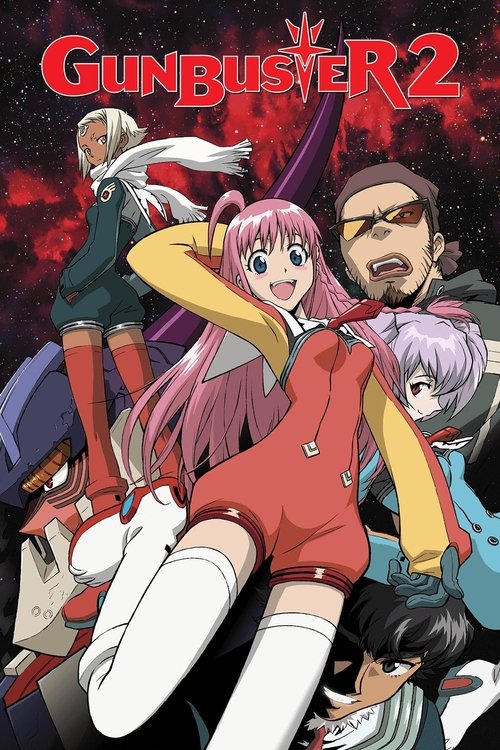 Genres
Synopsys
Nono is a clumsy waitress who dreams of becoming a space pilot. One day, she meets Lal'C Melk Mark, a member of the elite psychic pilot team "Topless." But when space monsters appear from out of nowhere to wreak havoc on Mars, Lal'C calls out her Buster Machine—codenamed "Dix-Neuf"—to subdue the threat. During a battle with a Space Monster, Lal'C gets the surprise of her life when she sees Nono use her super-strength to help Dix-Neuf destroy the alien. From that point, Nono hangs along with Lal'C in hopes of becoming a member of Topless.
Cast