The Quiz Show Scandal
A Neighbor Today, A Rival Tomorrow.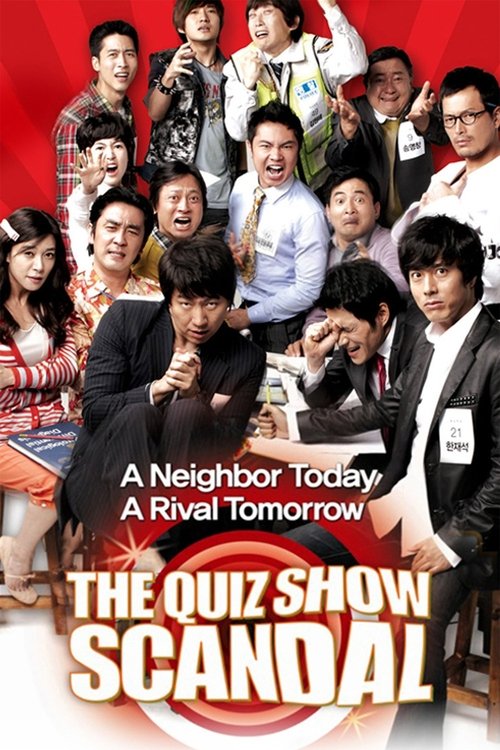 Genres
Synopsys
Due to a massive car accident and a twist of fate, passengers on four cars find out the answer to the final multimillion-dollar question in an upcoming episode of The Quiz Show. Everyone rushes to compete, their only challenge is to get to that final question.
Cast